JL-PW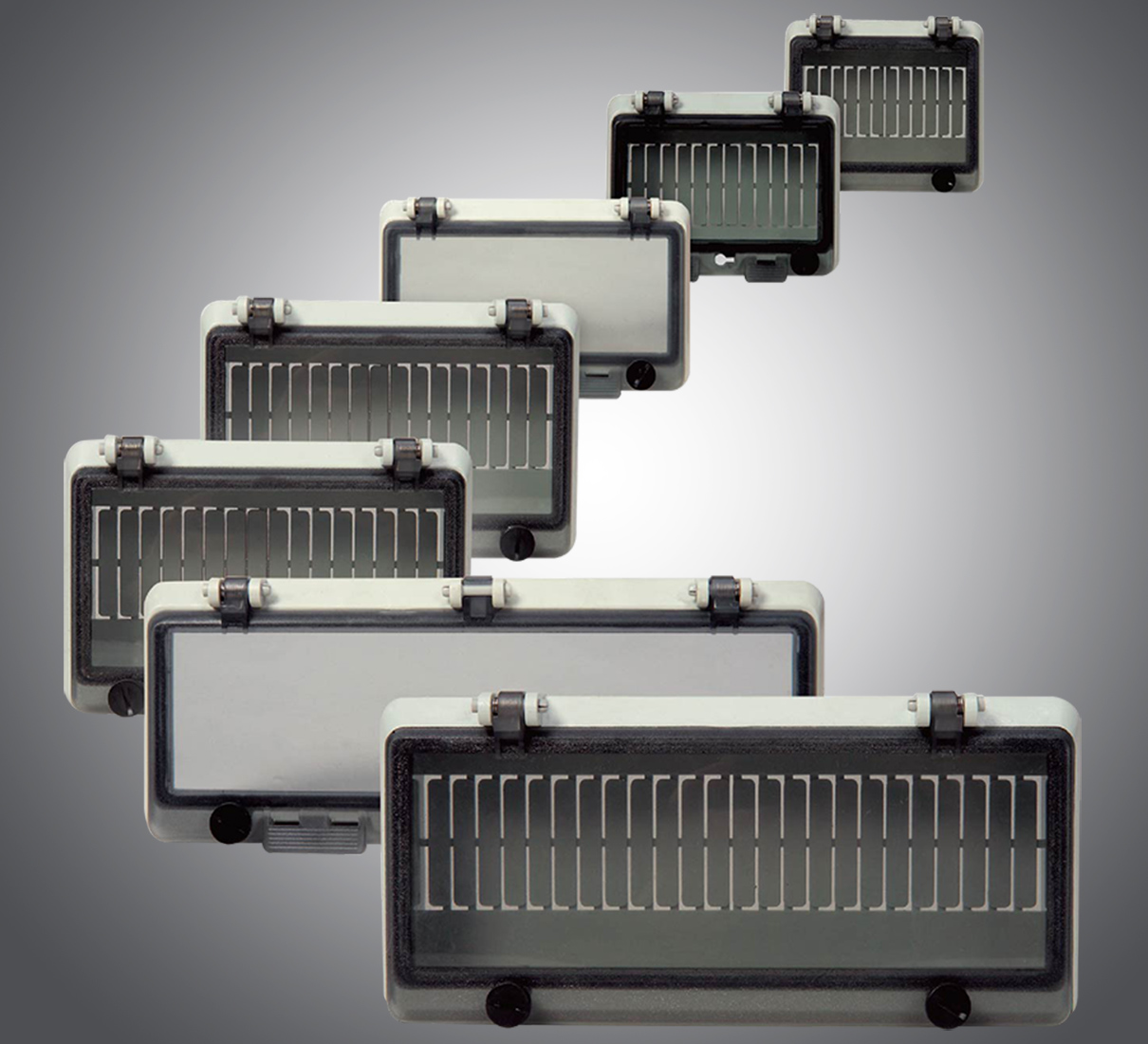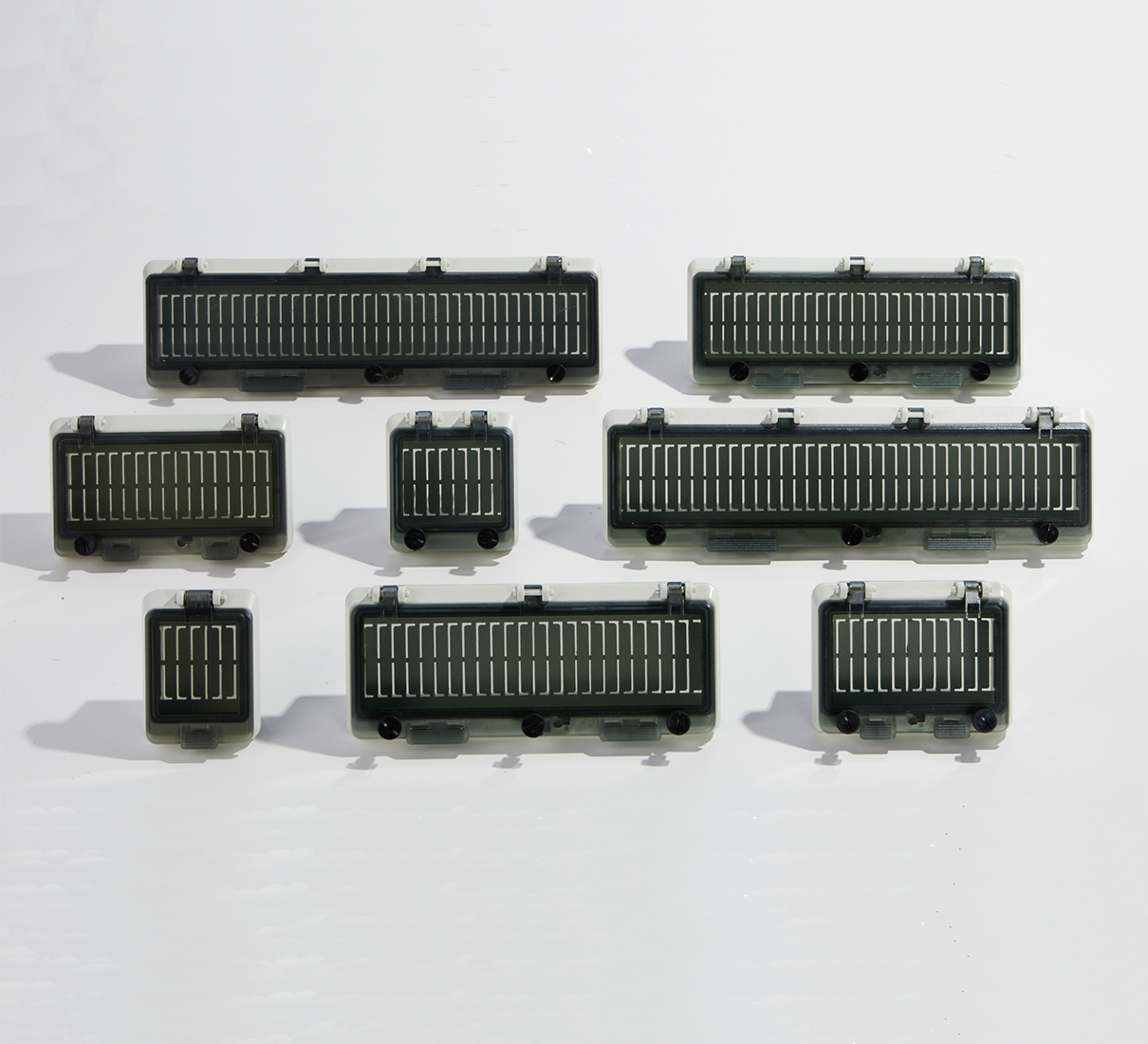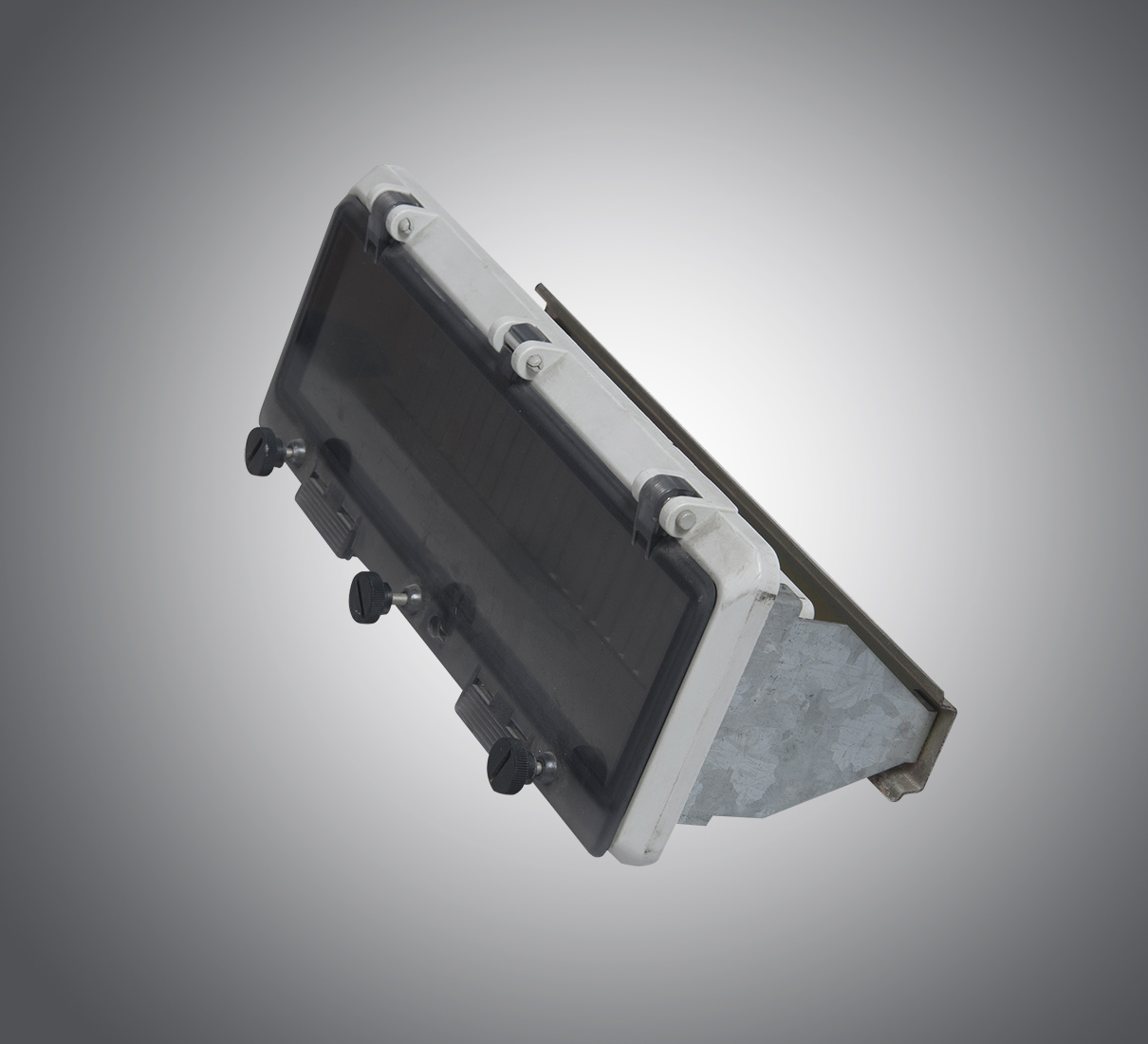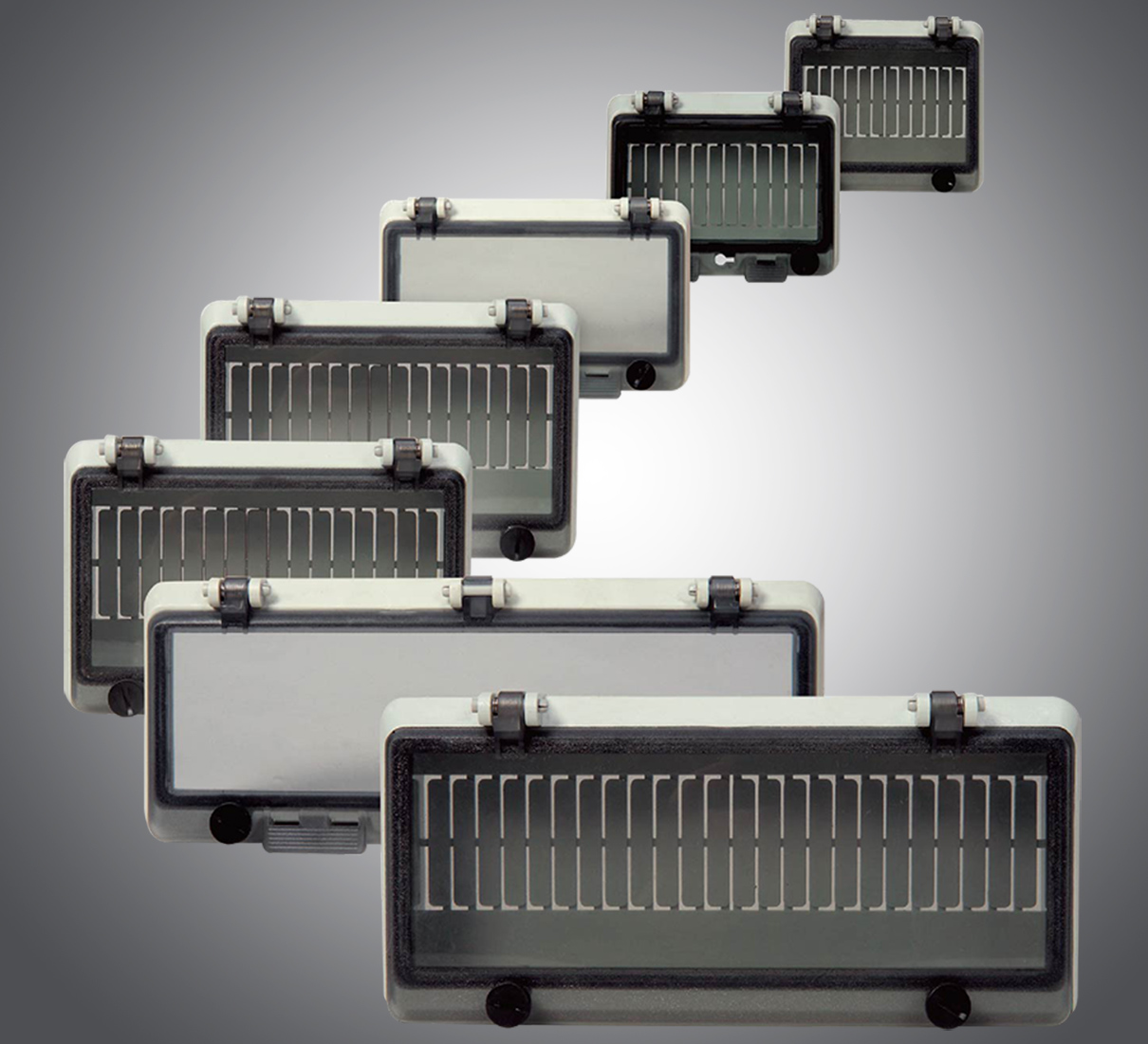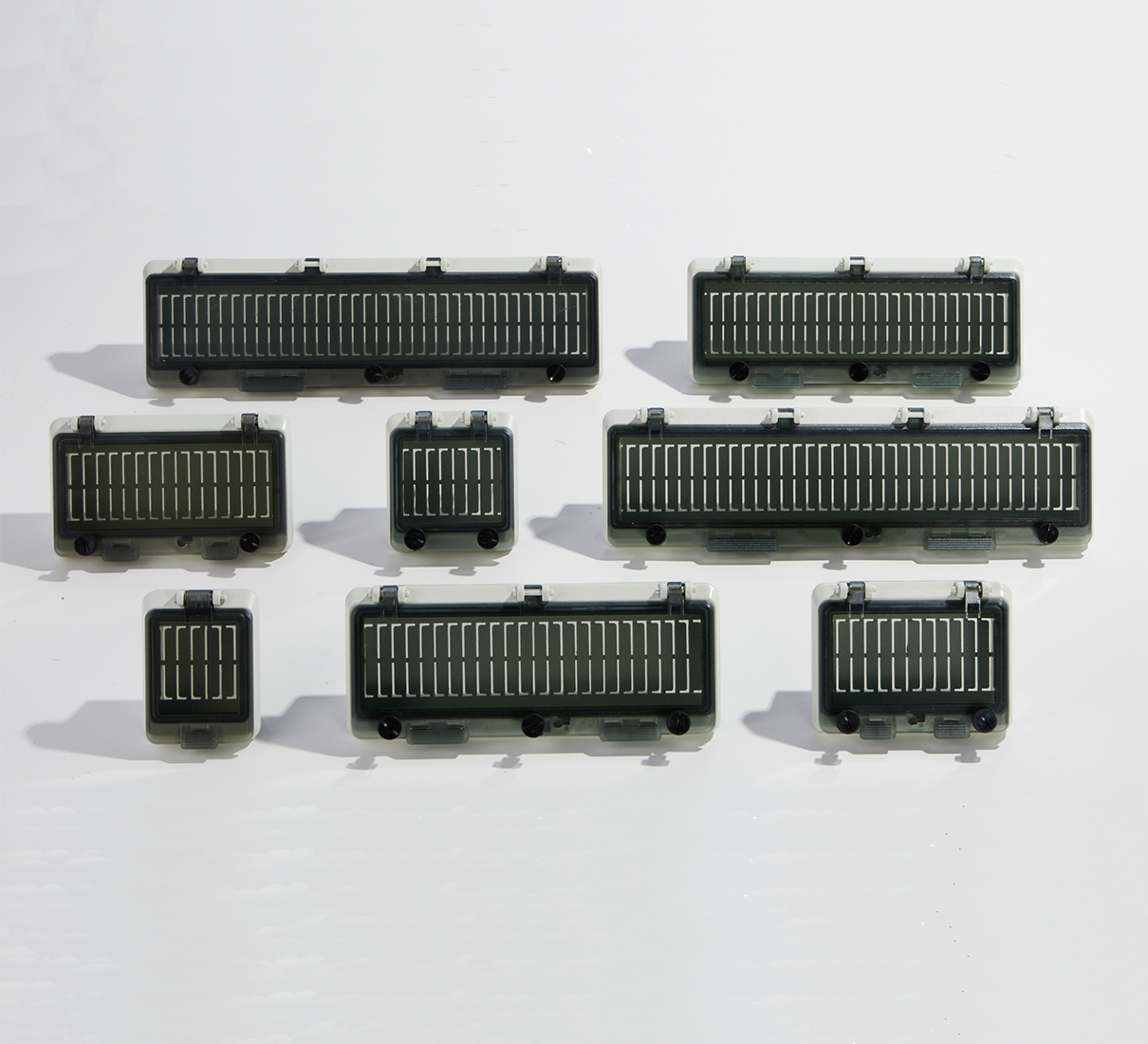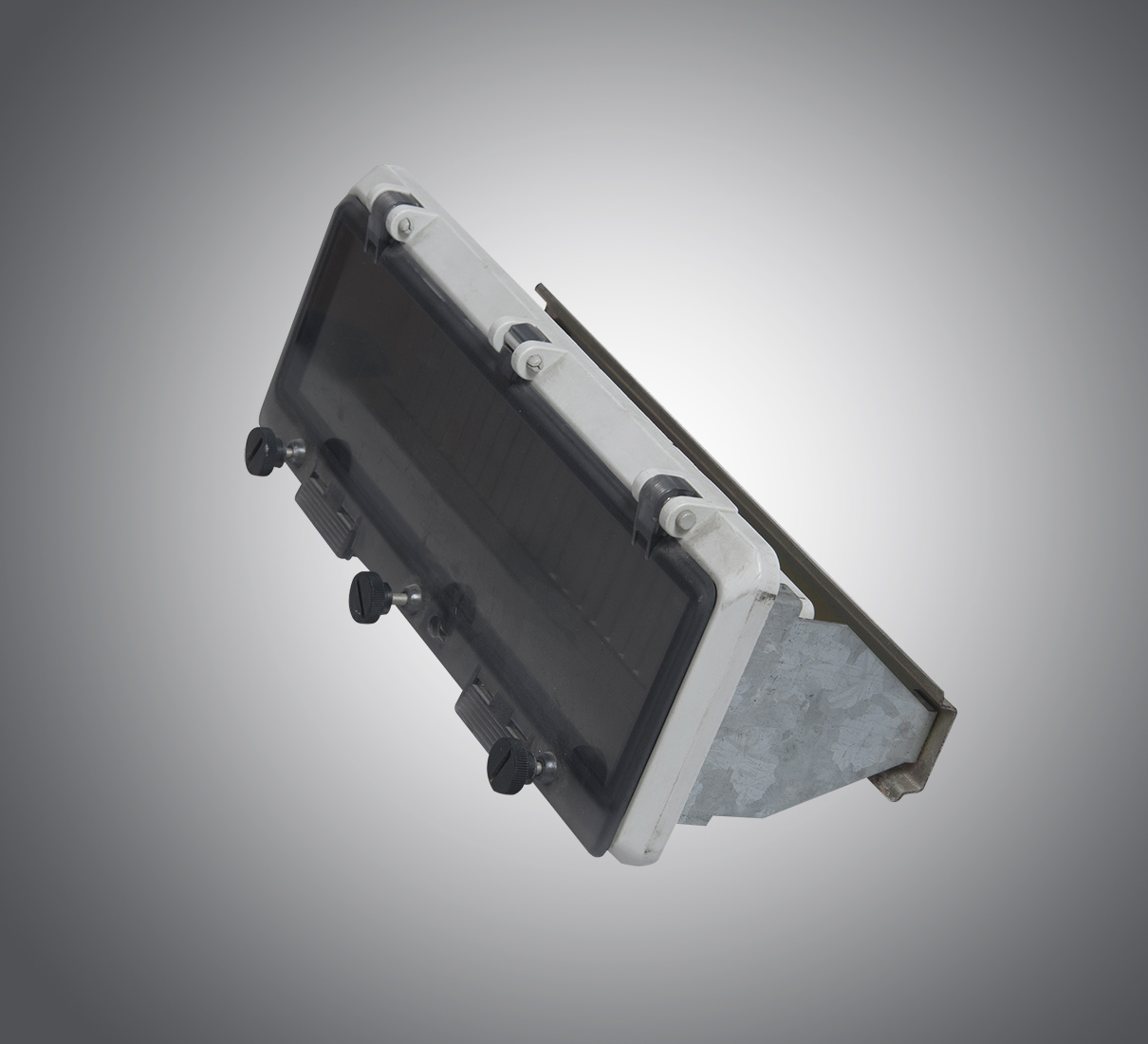 ◇ Products are easy to be opened and may classify the electrical accessories by labels according to user needs.
◇ In order to make it safe, don't need touch other live parts when operating.
◇ Material: PC (Polycarbonate).
◇ Protection grade: IP67.
◇ Flame retardant: V2.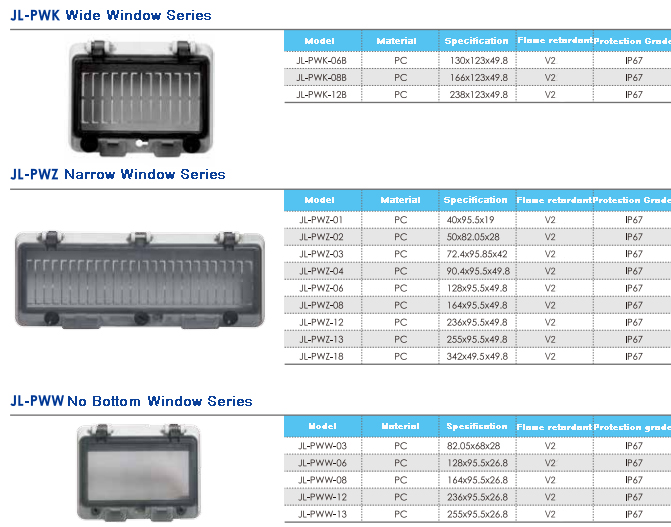 Window series can be used with CONNOTEC enclosures, maintenance box, etc.