JL-N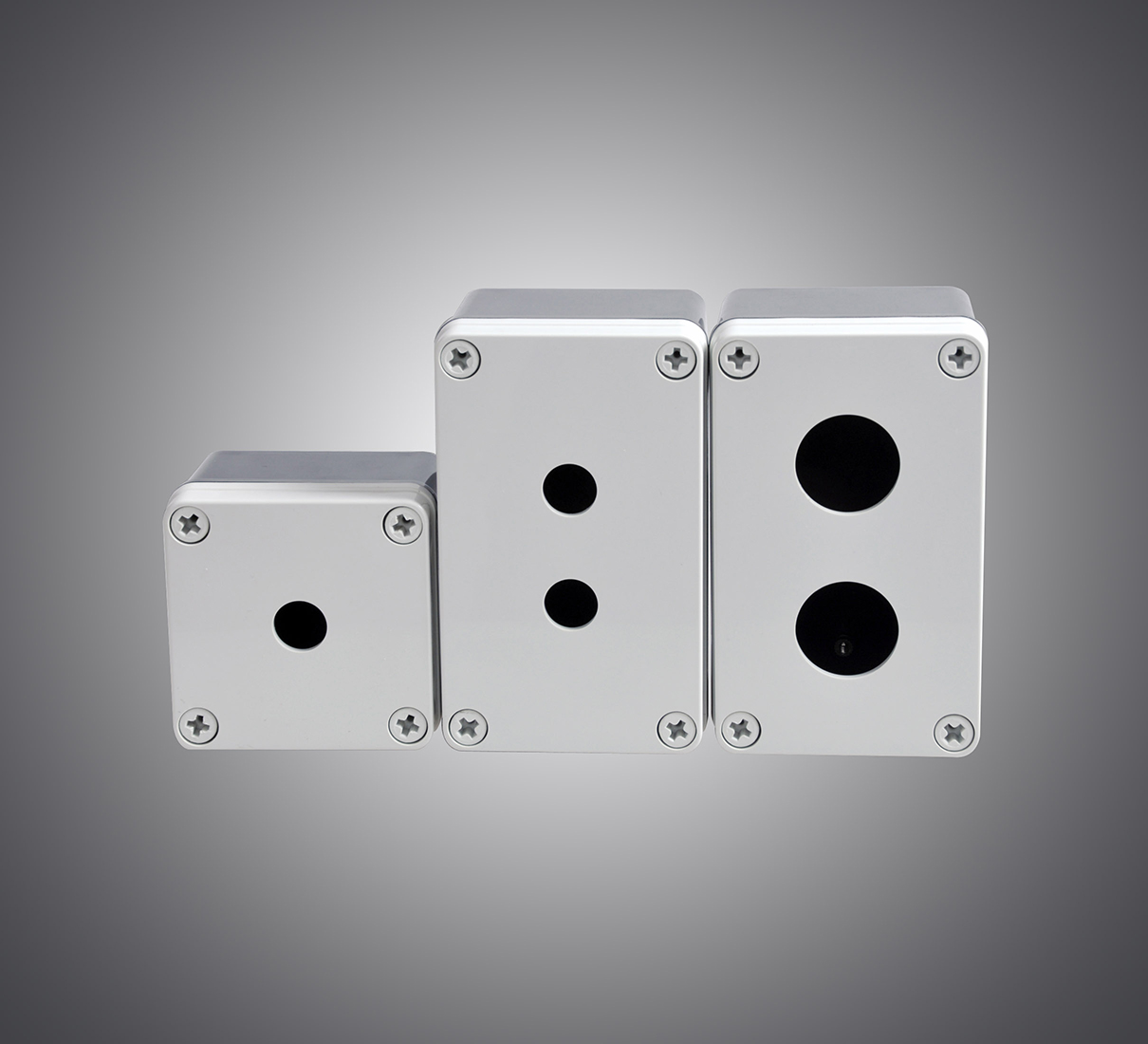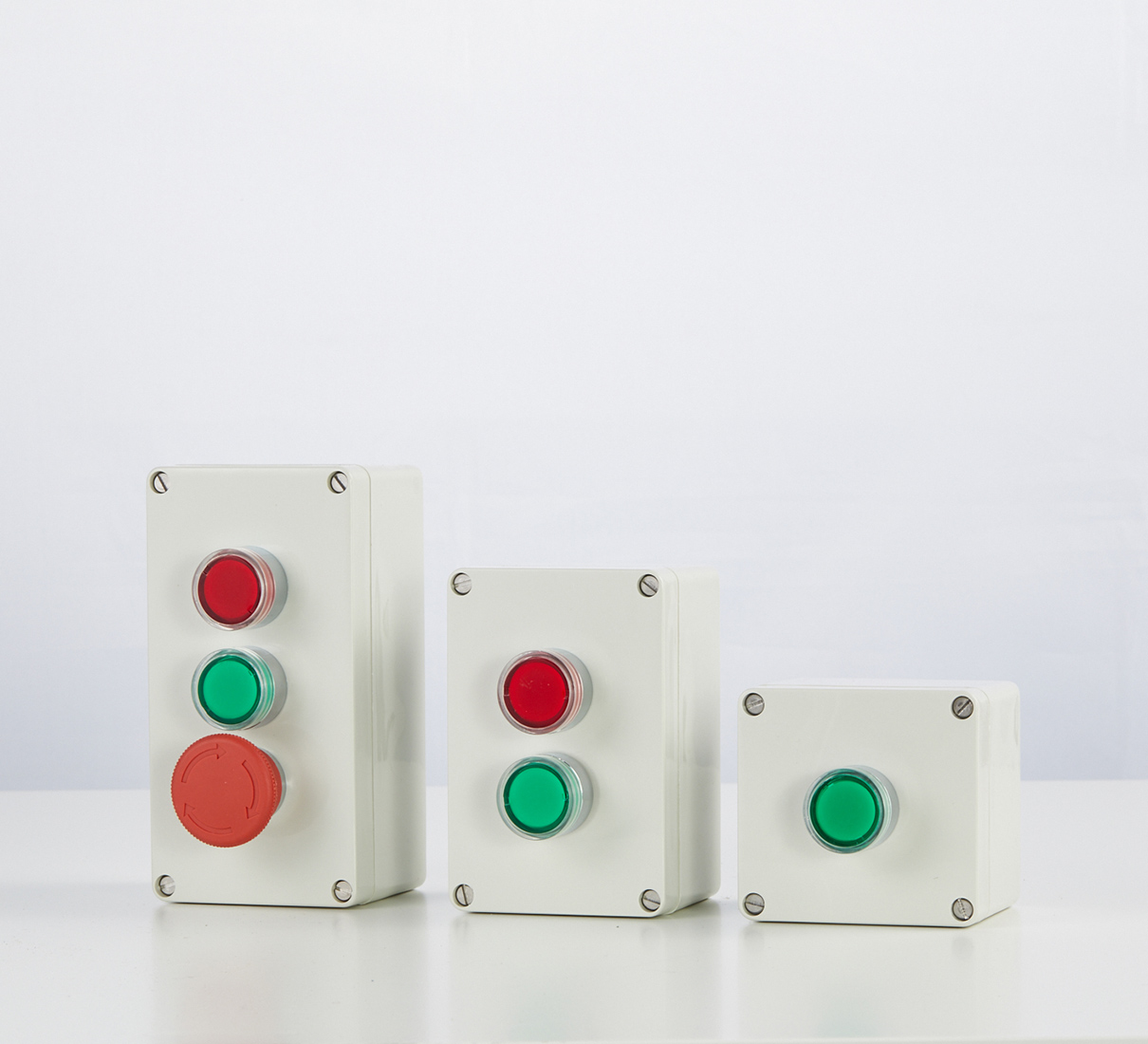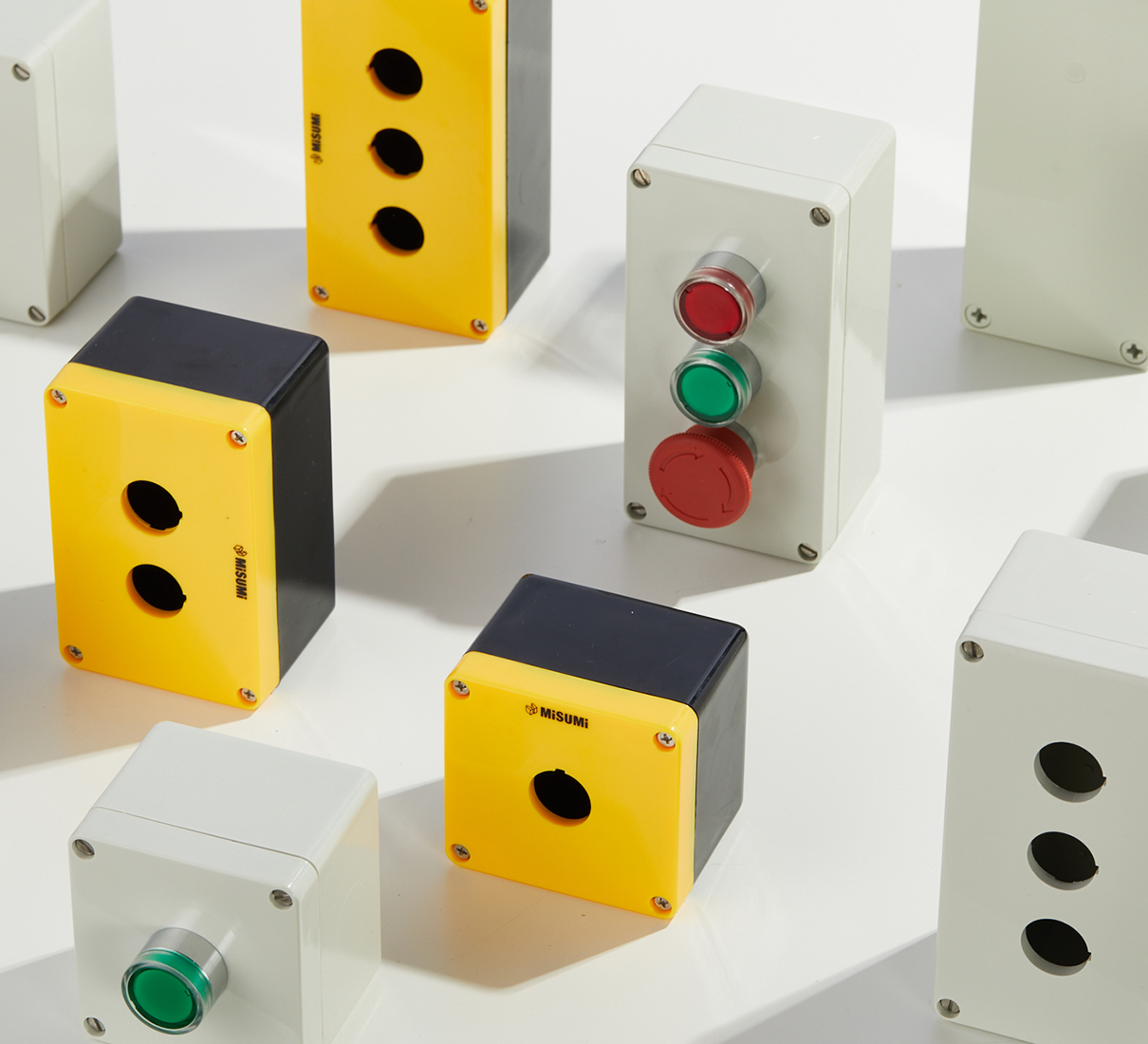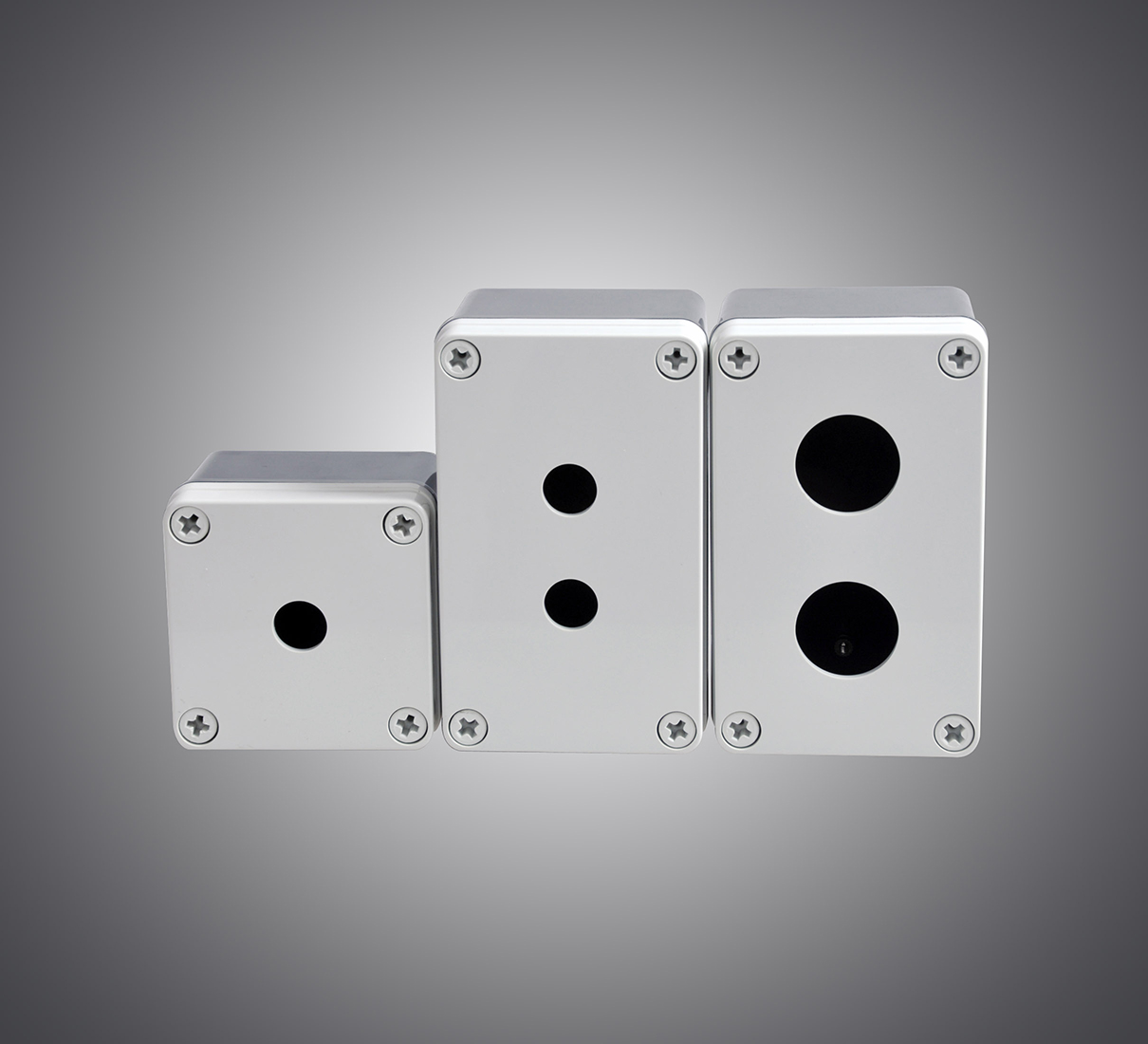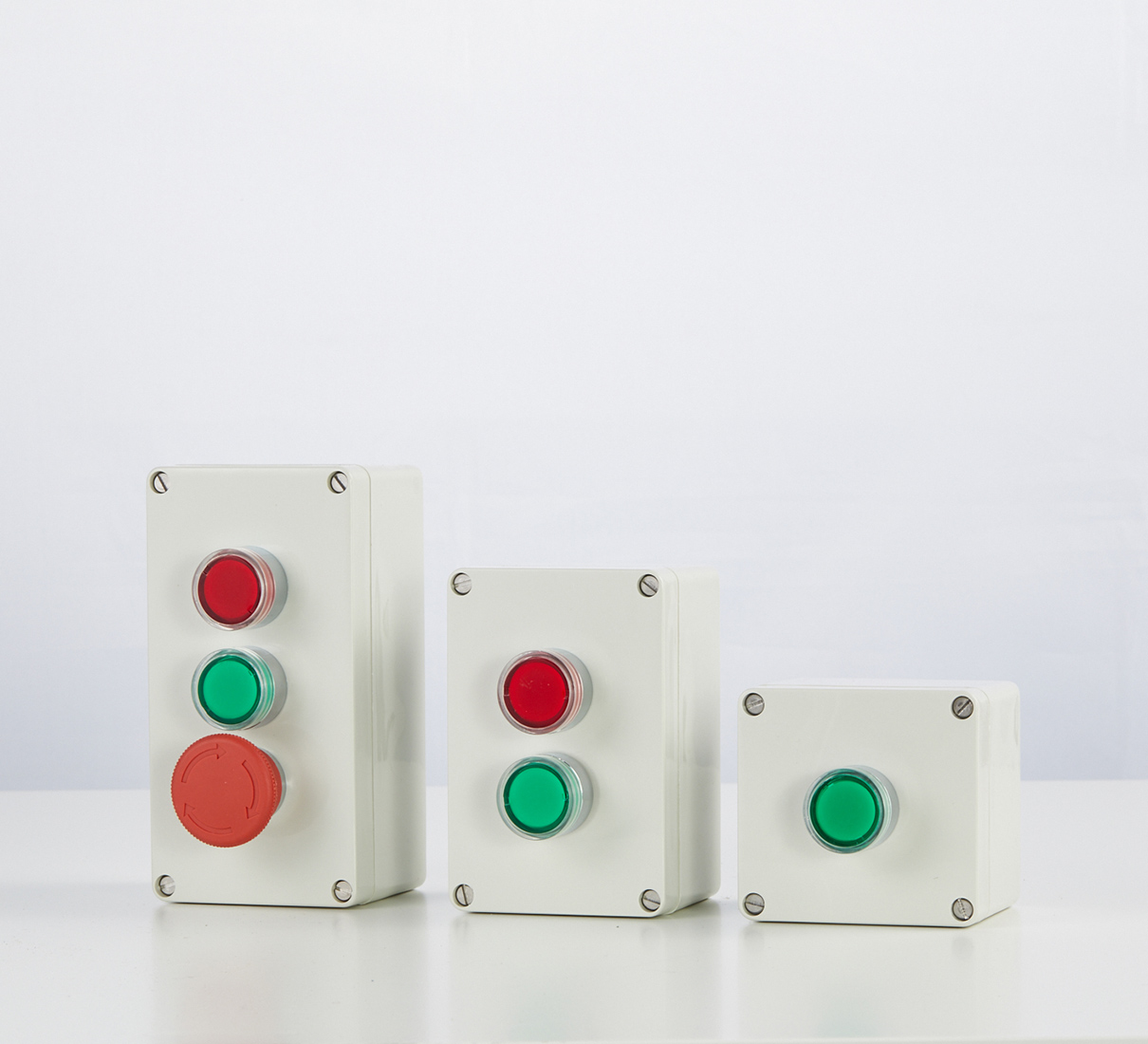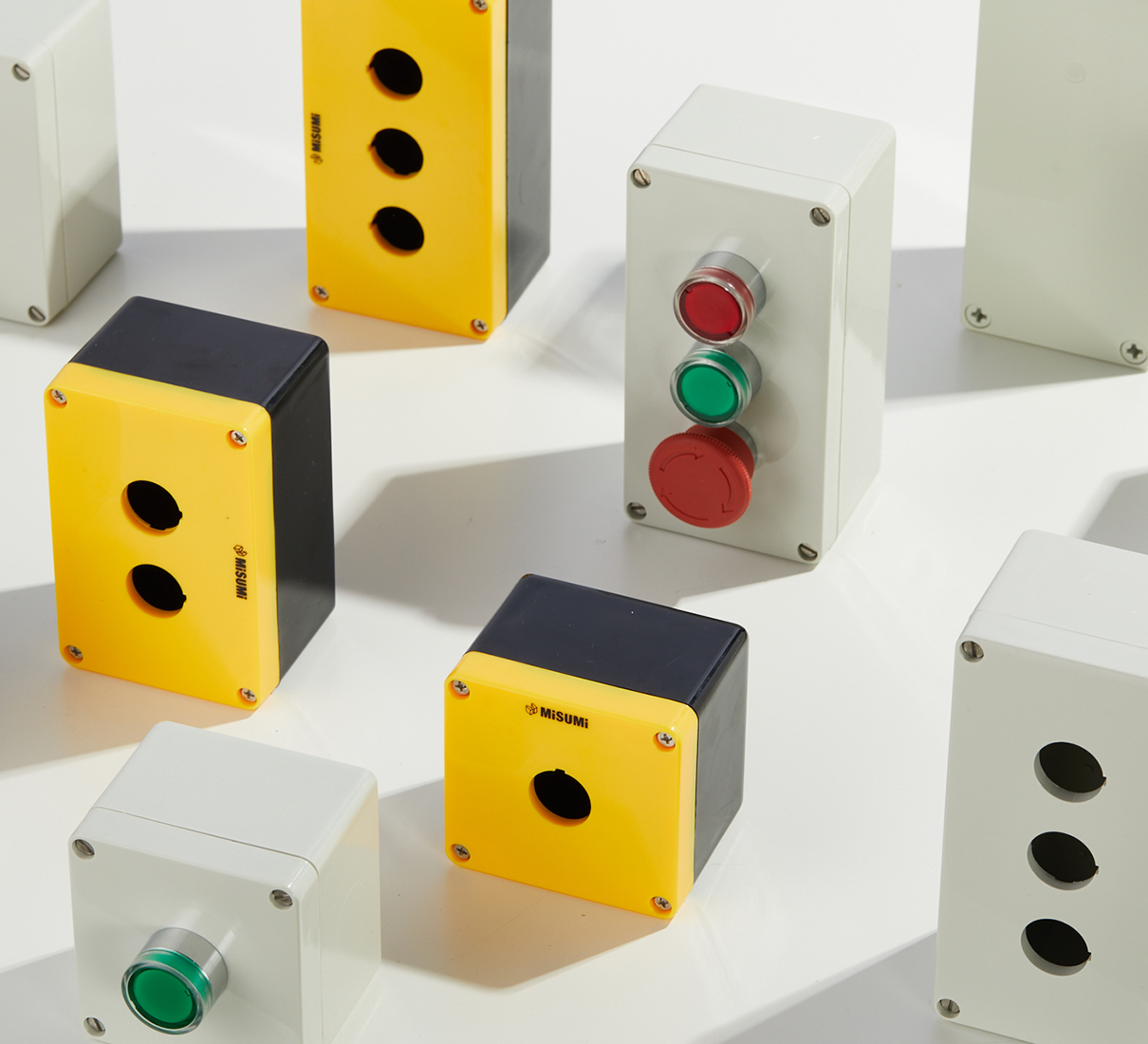 ◇
Enclosures are made by high-strength ABS, PC materials, suitable for indoor and outdoor various occasions.
◇
According to the size of enclosures, the thickness of the enclosures are between 4-6mm. The strength level is IK08.
◇
Enclosures are anti-corrosion and have good insulation. The protection grade is IP67.
◇
Enclosures are connectted by 4 stainless steel screws which are not easy to fall off
.
They could be installed on the wall directly by the bottom of the mounting holes.
◇
Ambient temperature: ABS:-20℃~+85℃; PC:-40℃~+120℃.
◇
Flame retardant: V-2 grade.
◇
Certification: ISO9001, ISO14001, OHSAS18001, ROHS, TUV, CE, UL, CU-TR, CCC.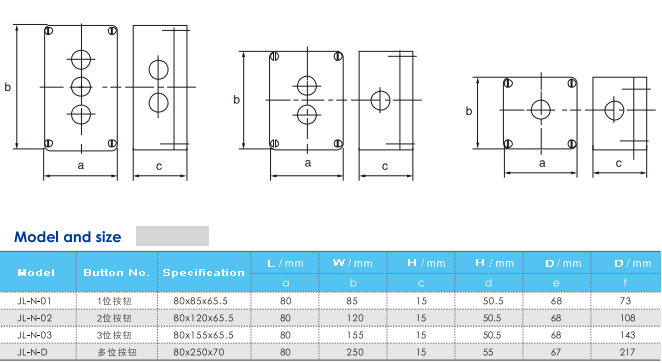 CONNOTEC button boxes are widely used in the following fileds:
◇ Electrical equipment, communications, fire protrction, machinery, automation, instrumentation, etc.
◇ Rail transportation, shipping, petrochemical industry, large factories, port and docks, water treatment, mining, environmental protection, etc.
◇ Wind energy, solar energy, hydropower stations, etc.
The accessories of CONNOTEC button box include: waterproof gland, switch and button.